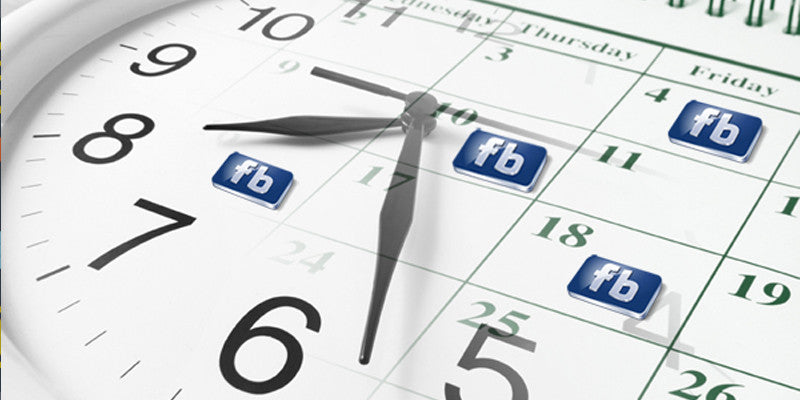 Featured Business Tool - Facebook Scheduled Posts
You can create a post and schedule it to publish on your Business Page in the future. This can help you manage your Facebook account and allow you to create consistent posting. Scheduled posts can be created and edited by other 
admins and editors
 who help manage your Page.
Keep in mind that all times for scheduling correspond to your current time zone.
Schedule a Post
To schedule a post:
Start creating your post at the top of your Page's Timeline 
Click  next to Publish and select Schedule
Below Publication, select the date and time when you want the post to publish
Click Schedule
Manage Scheduled Posts
To reschedule, edit or delete a scheduled post:
Click Publishing Tools at the top of your Page
Click Scheduled Posts in the left column
Click the post you want to edit
Click Edit to edit the post, or click  to choose to reschedule, edit or delete it
To see a history of all edits to a scheduled post, click View Edit History.