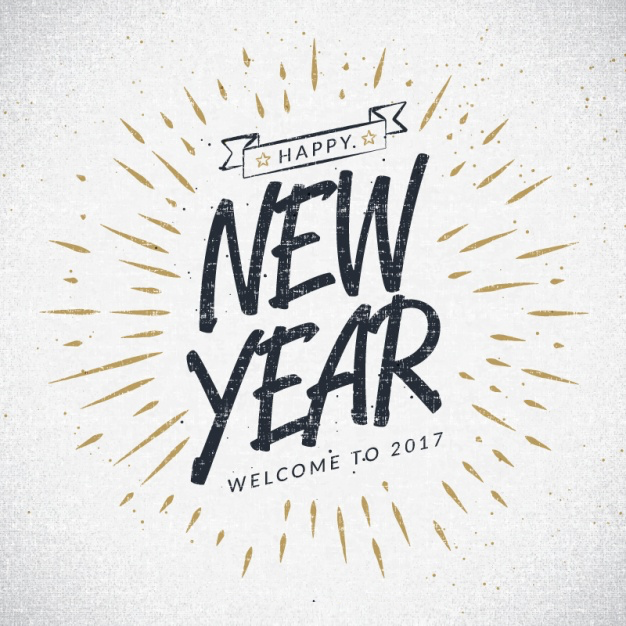 Happy New Years from Banzai Vapors Distribution
Happy New Year! And with the new year we have a few new changes as well.
We've decided to take discontinue the Banzai Vapors Retail Partner Facebook Group and create a Banzai Vapors Distribution Facebook Page. This way we can reach more people, have more engaging post, automate the most important information, and be as consistent as possible. So please, if you haven't, like us our Banzai Vapors Distribution Facebook Page today. 
Next, we want to start the year off focusing on one of all of our most important customer. The first time converter. We need to give them the tools to be as successful as possible. If you haven't already, contact us about getting the best Tobaccos & Menthols in the market on your shelf. We have killer deals going on right now and we know they will become a staple top seller in your store.
The Marketing Library is evolving. We know it's hard to keep track of information across multiple platforms so, instead of having a single hub for just marketing information, we are integrating it with our blog. This way, you only have to pay attention to a single thread of information and never miss a thing. The information will be mirrored on our website blog, newsletter, and new Banzai Vapors Distribution Facebook Page so you are guaranteed never to miss a thing.
These are the main changes coming to Banzai Vapors Distribution. Look for more positive growth changes coming soon. What are some changes you are putting into place this year for you shop?