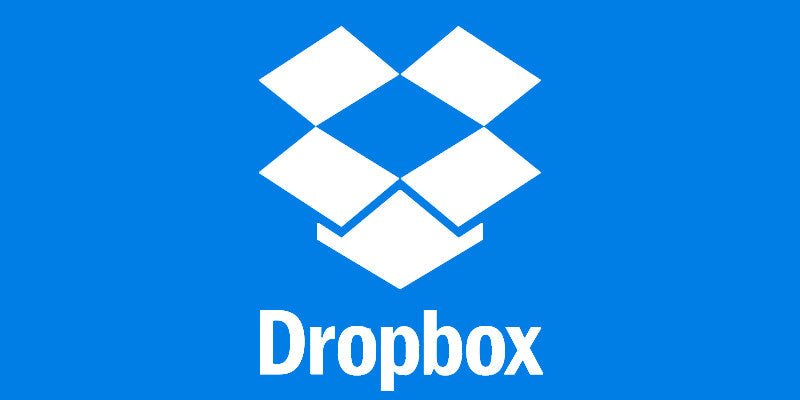 Featured Business Tool - DropBox
Dropbox is a great way to back up, share and safeguard your files with your entire staff. We use it for marketing, business data backups and so much more.
Dropbox is a home for all your photos, docs, videos, and files. Anything you add to Dropbox will automatically show up on all your computers, phones and even the Dropbox website — so you can access your stuff from anywhere.
Dropbox also makes it super easy to share with others, whether you're a student or professional, parent or grandparent. Even if you accidentally spill a latte on your laptop, have no fear! Relax knowing that your stuff is safe in Dropbox and will never be lost.