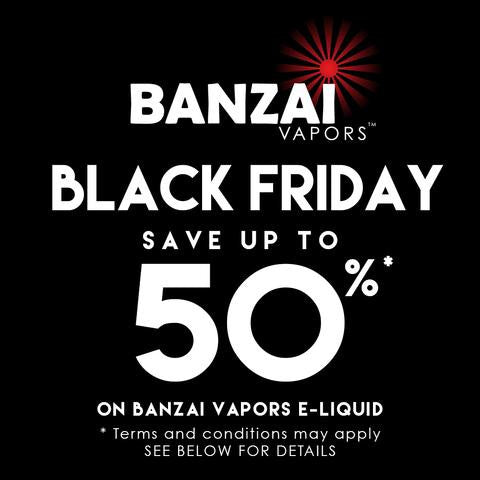 2 Weeks until Black Friday
Only 2 weeks until Black Friday. There are three points during week 2 that you should be focusing on. 
Now we can start slowing leaking out deals from our Featured Partners. Know that this may affect sales a little bit. It is expected. Make sure your staff is practicing maximizing each sale to keep your revenues up and as prep for the big day.


Make sure your staff is fully trained up on all the sales and processes. There can be nothing to slow down your momentum. Also, make sure they are actively upselling now to practice for Black Friday.


How did you do last week on engagement? Great! Now double it! Yes, it's that serious. There is only 2 weeks until the biggest day of the retail year is upon us.
See more information on our Black Friday Support Page. Here are a few graphics that you can use in your campaign. Click an image, right click, and click Save As. Upload to your company Facebook, Instagram, and Twitter accounts.